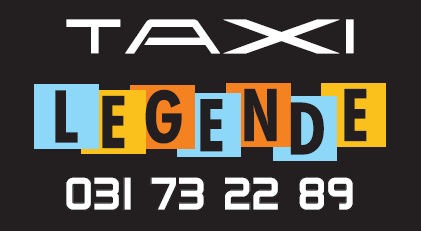 Taxi order from Ljubljana city to airport
Welcome - Taxi order from ljubljana city to airport Ljubljana

In the box below , see our pricelist trips in Slovenia in the English language .
We are a small taxi company which is engaged in transportation , travel from the airport Ljubljana where you want to ....

Fare from the airport Ljubljana is 20 euros for a car to Ljubljana city in any hotel or hostel, and the same price from Ljubljana city center to the airport Ljubljana .

In Slovenia we have a lot of tourist destinations that you almost have to see , such as Bled, Bohinj , Kranjska Gora , Portorož, Piran , Postojna Cave , Rogaska Slatina , many health resort where you can enjoy a relaxing ... in short , if you need transportation from Ljubljana airport , you are recommended

Why do we recommend ?

We truly affordable price , as the price of transport in liquid kilometer only 0.70 eur , if you need a larger vehicle up to 8 people is the price of EUR 1 per kilometer

We do not charge by the hotel, if you need a child seat by allowing free, baggage at no charge Taxi legend , we try to speak English ... the only condition is that the order Taxi legends because they do not stand at the airport

Send us your inquiry by email , we will try to adjust ....

See price list below , browse the net at the other prices of other carriers and taxi almost say that we are among the least expensive

We are available 24 hours a day , 364 days a year because of a new year is celebrated as everyone ...

Thank you for your time and good day ahead
Taxi low cost order from Ljubljana city to airport   - Taxi cheap order from Ljubljana city to airport - Taxi legend order from Ljubljana city to airport - Taxi order from Ljubljana city to airport ljubljana - Taxi order from Ljubljana city to airport Brnik - Taxi order from Ljubljana city to airport Jože Pučnik - Taxi order from Ljubljana city to airport - Taxi order from Ljubljana city to airport - Taxi order from Ljubljana city to airport - Taxi order from Ljubljana city to airport - Taxi order from Ljubljana city to airport